Dr. Helena Ganczakowski has been appointed Chair of the Croda Foundation Board of Trustees, succeeding Nigel Turner upon retirement.
Over the past three years as Chair, Nigel has established a robust operating model and overseen the approval of the Foundation's first 29 grants, totalling £3.35m.
We thank Nigel for his enormous contribution and wish him a long and healthy retirement.
Helena is an ideal successor, having served as a Non-Executive Director on Croda International's Board for nine years. She also has on-the-ground experience from the early part of her career working on community and conservation projects in Latin America and Africa.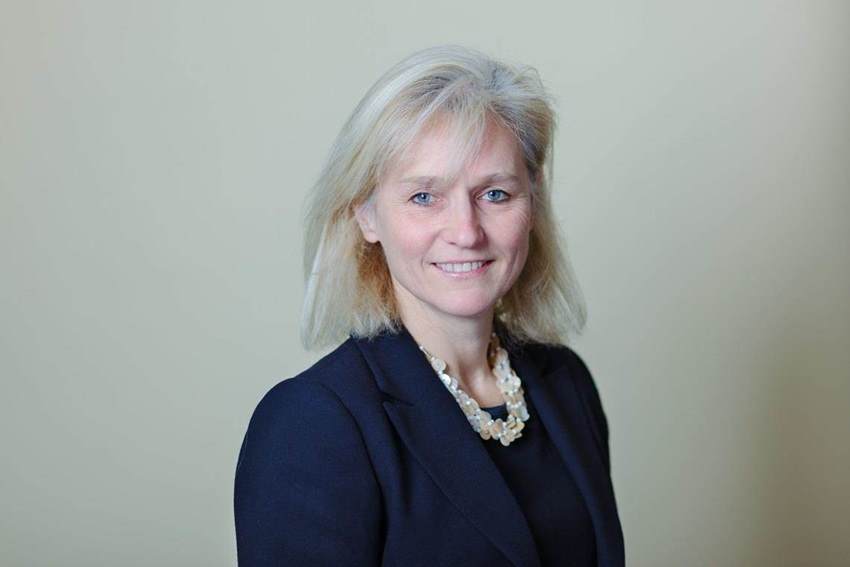 Helena said: "I am delighted and honoured to be asked to Chair the Foundation, which I have long held a strong affinity with, having been a Croda International Board member when the concept was first presented. The Foundation is now well established, and Nigel has left a tremendous legacy, guiding it expertly through its first three years to deliver an inspiring vision and a robust operating model, for which we are all very grateful.
"Everybody involved has already achieved so much in a short space of time, and I am really looking forward to working together with the whole Croda team as we take the next steps towards achieving our ambitious vision."
Our Governance
Croda Foundation, established in 2020, is an independent charitable company set up by FTSE 100 specialty chemicals company, Croda International Plc, and is registered in England and Wales (number: 1196455). The Foundation is solely funded by generous donations from Croda International Plc and led by an independent Board of Trustees