Croda Foundation has today (20 July 2022) supplied its first annual accounts and trustees' annual report to the Charity Commission, as part of our annual reporting requirements.
The trustees' report, covering the period in the year ending 31 March 2022, sets out the Foundation's strategic priorities to support projects which improve access to healthcare, reduce poverty, improve livelihoods and protect and restore ecosystems in priority countries.
Grants provided by the Foundation support registered charities and other grantees including farmer cooperatives, international development organisations and institutional partners, which promote Croda Foundation's stated charitable purposes.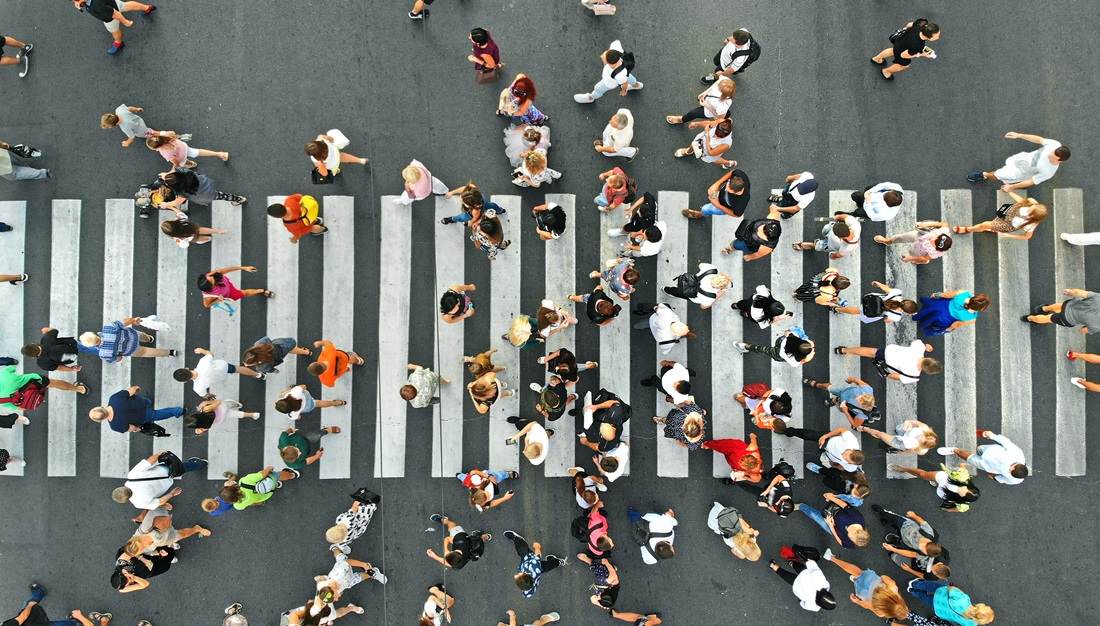 The trustees have approved 17 grants so far, with projects already underway in North and South America, Africa, Asia, and England and Wales. These include projects that support clean drinking water, people with albinism, vaccination rollouts and employment opportunities for blind people.
Find out more about the projects Croda Foundation is supporting here.
Projects are selected which can demonstrate they will support two of the United Nations Sustainable Development Goals (SDGs), in our priority areas:
SDG1: No Poverty
SDG 2: Zero Hunger
SDG 3: Good health & wellbeing
SDG 4: Quality education (Inclusive education and promote lifelong learning opportunities)
SDG 6: Clean Water & Sanitation
SDG 8: Decent Work and Economic Growth
SDG 10: Reduced Inequalities
SDG 15: Life on Land (Protect, restore use of terrestrial ecosystems and sustainably manage forests)
SDG 17: Partnerships for sustainable development (under the SDGs)
There are further selecting criteria which assess projects' social impact, community benefit, and any potential benefit created through alignment with Croda International's employees' expertise and Smart Science know-how. Find out more about our funding approach here.
Croda Foundation gained charity status in England and Wales, after being registered by the Charity Commission on 8 November 2021, with Charity Number 1196455.
View Croda Foundation's online registration with the Charity Commission, including our trustees annual report, here.
Our Governance
Croda Foundation, established in 2020, is an independent charitable company set up by FTSE 100 specialty chemicals company, Croda International Plc, and is registered in England and Wales (number: 1196455). The Foundation is solely funded by generous donations from Croda International Plc and led by an independent Board of Trustees