Croda Foundation has supplied its second annual accounts and trustees' report to the Charity Commission, as part of our yearly reporting requirements.
The Trustees' report covers the period 1 April 2022 to 31 March 2023. During this time, we supported 10 grants in 13 countries, with a total commitment of £1.46m.
As well as outlining these projects, the report contains case studies demonstrating how our grant portfolio spans across and supports our three strategic focus areas.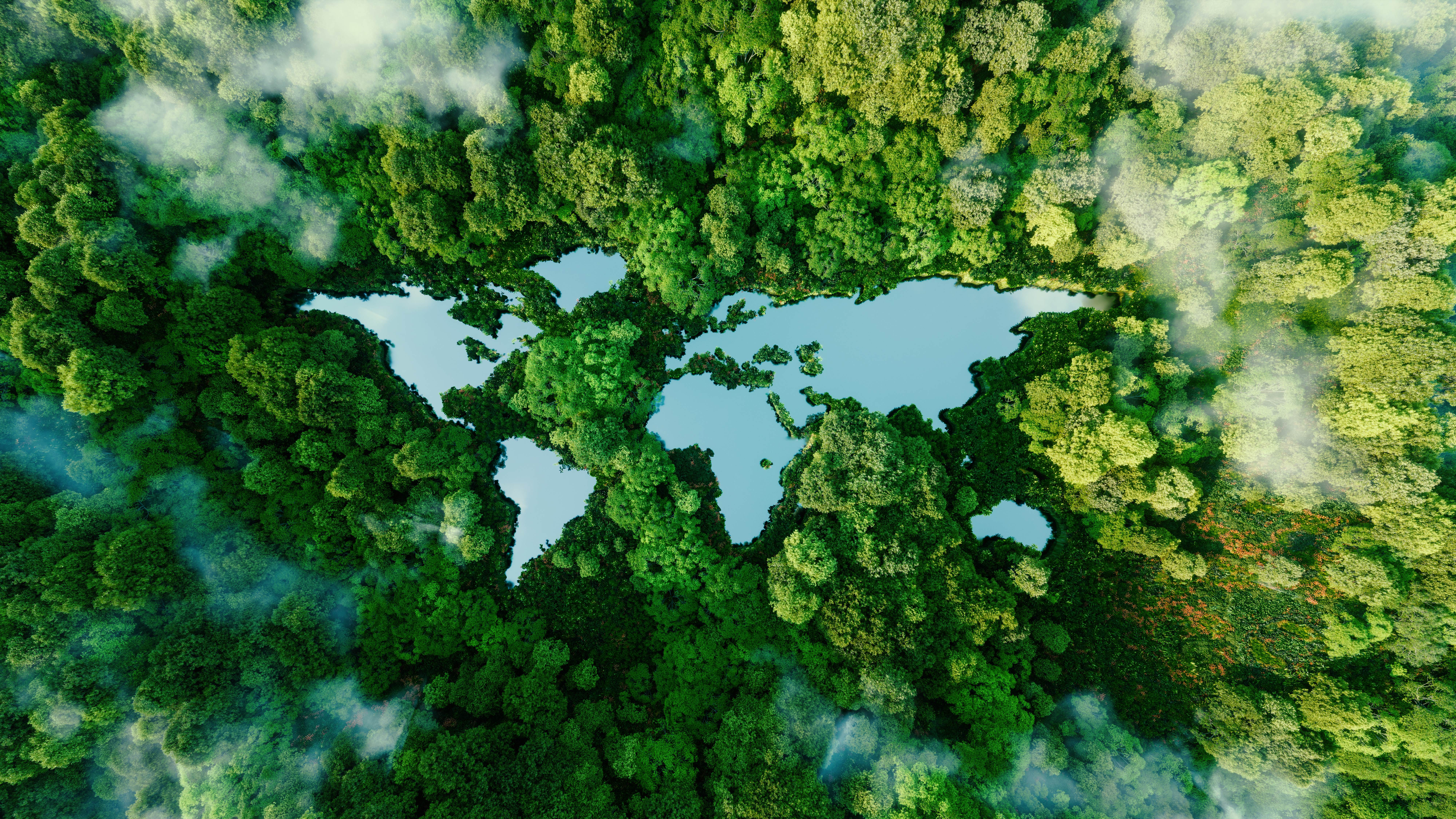 View Croda Foundation's trustees' annual report here.
Our Governance
Croda Foundation, established in 2020, is an independent charitable company set up by FTSE 100 specialty chemicals company, Croda International Plc, and is registered in England and Wales (number: 1196455). The Foundation is solely funded by generous donations from Croda International Plc and led by an independent Board of Trustees