Croda Foundation has today (21 October 2022) launched our new website, to provide updates on the projects being supported to sustainably improve one million lives around the world by 2030.
Since the charity was registered in November 2021, almost £2.2m has been awarded in grants to 17 projects aiming to improve access to healthcare; reduce hunger and poverty; improve livelihoods; and to protect and restore forests and ecosystems.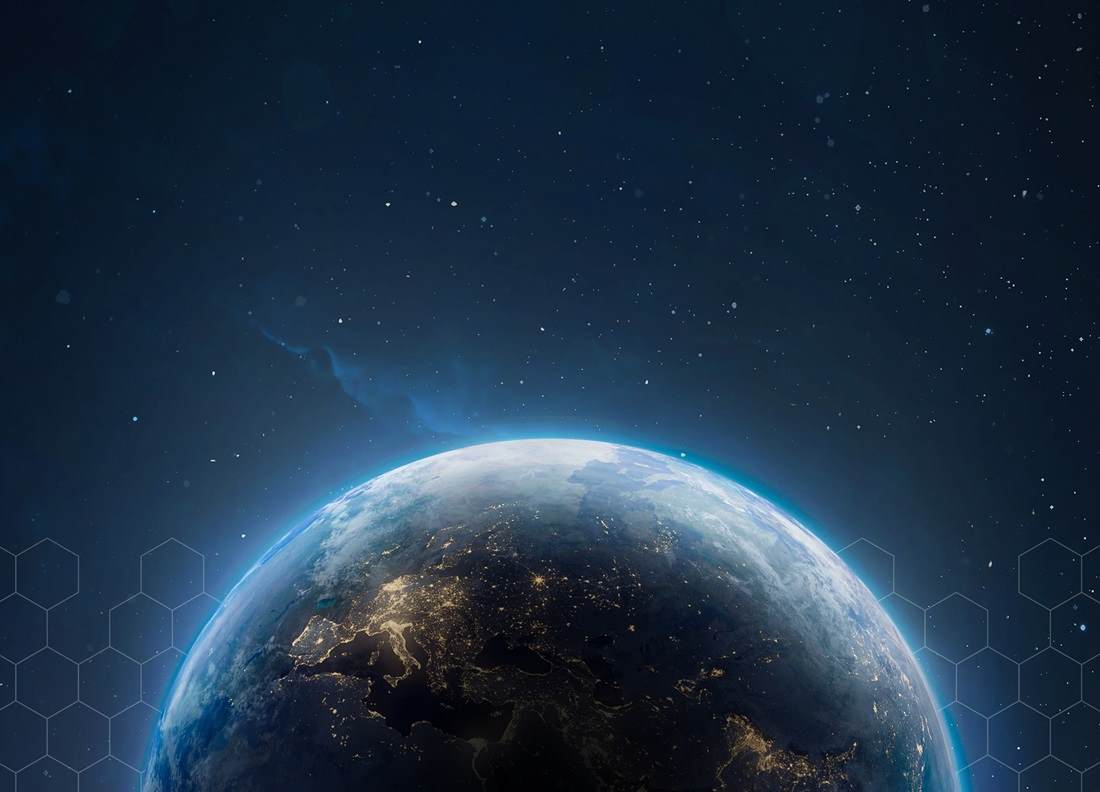 Detailed information about each of the projects being supported is available on the website, with regular updates planned on their impact and progress.
Croda Foundation is an independent charitable trust, registered in England and Wales, but with a global reach. The website also has more information about our people and Board of Trustees, funding process, governance and objectives.
If you would like more information about Croda Foundation's progress, keep an eye on our news page, or follow us on LinkedIn: https://linkedin.com/company/crodafoundation
Our Governance
Croda Foundation, established in 2020, is an independent charitable company set up by FTSE 100 specialty chemicals company, Croda International Plc, and is registered in England and Wales (number: 1196455). The Foundation is solely funded by generous donations from Croda International Plc and led by an independent Board of Trustees