Croda Foundation has been recognised for its website just one year since it launched.
The team, along with its website developer, Bray Leino, won bronze in the category of 'Best use of digital from the charity, NGO and NFP sector' in the 2023 Digital Impact Awards.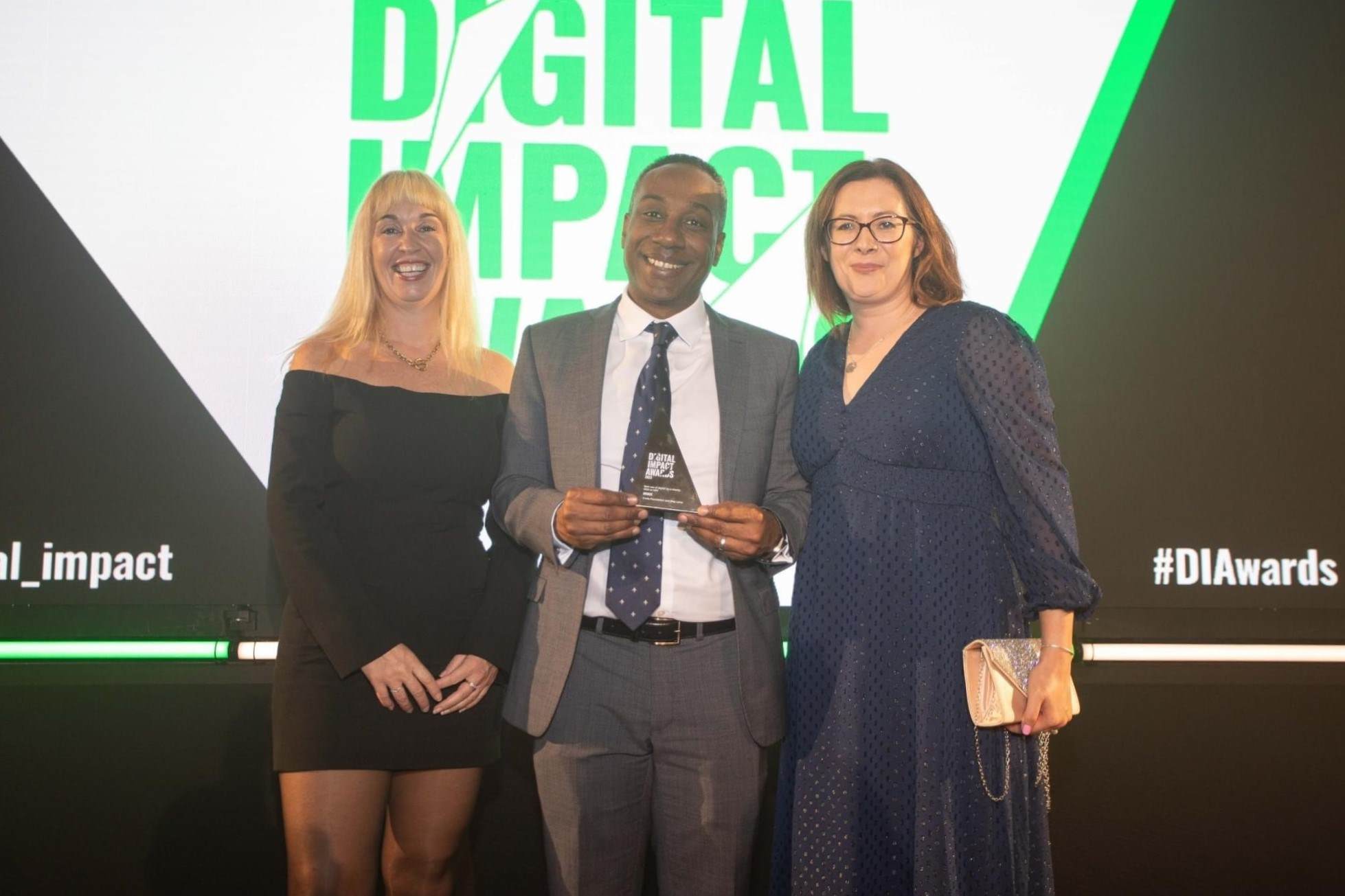 Honouring the best corporate digital work, these awards set the industry-wide benchmark in digital stakeholder engagement.
Jill Ullathorne, Digital Director – Sales and Marketing at Croda, who attended the awards ceremony with Croda Foundation Executive Director, Rommel Moseley, said: "It was an honour to be part of the team receiving this award. It's great recognition for all the creative and hard work that has been undertaken by Croda Foundation, Digital and Bray Leino teams and demonstrates what we can deliver together."
Jill added: "Croda Foundation's website is a shining example of how we can reach new audiences while delivering an excellent user experience."
Our Governance
Croda Foundation, established in 2020, is an independent charitable company set up by FTSE 100 specialty chemicals company, Croda International Plc, and is registered in England and Wales (number: 1196455). The Foundation is solely funded by generous donations from Croda International Plc and led by an independent Board of Trustees