Croda Foundation and its website developer, Bray Leino, have been shortlisted in the 2023 Digital Impact Awards in the category of 'Best use of digital from the charity, NGO and NFP sector'.
The Digital Impact Awards, run by Cravenhill Publishing, honours the best corporate digital work, and sets the industry-wide benchmark in digital stakeholder engagement.
Speaking about this achievement, Rommel Moseley, Croda Foundation Executive Director, said: "Croda Foundation's website has been a game-changer for us! It's provided us with a distinct identity through bold and emotive photography and an easy-to-navigate platform to share our story. We also love how it illustrates our impact to date towards meeting our ambitious goal."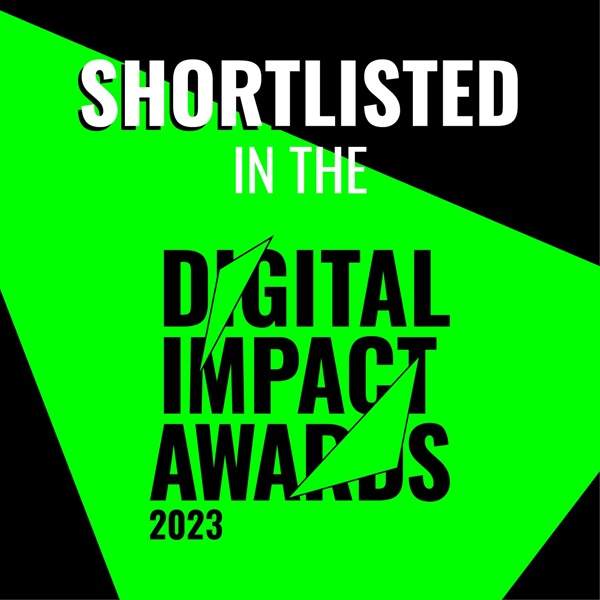 Croda Foundation will attend the awards ceremony on 18 October.
To view the full shortlist, visit: Digital Impact Awards
Our Governance
Croda Foundation, established in 2020, is an independent charitable company set up by FTSE 100 specialty chemicals company, Croda International Plc, and is registered in England and Wales (number: 1196455). The Foundation is solely funded by generous donations from Croda International Plc and led by an independent Board of Trustees